CLIENT
With more than 10 million customers, UNIQA Group is one of the leading insurers in its core markets in Austria and Central and Eastern Europe. In 2020, the company acquired the Eastern European business of the AXA Group and thus moved up to fifth place among the largest insurance companies in CEE.
OBJECTIVE
UNIQA aims to support their customers in living safer, better and longer lives. This includes not only repairing damage fi nancially, but also supporting customers in avoiding risks and being there to help in emergency situations.
IMPLEMENTATION
Already in 2009 UNIQA launched its motor vehicle telematics product SafeLine. Its core functions were automatic crash notifi cation, an emergency button in the vehicle and the ability to locate the vehicle after being stolen. In addition, premium advantages for safe driving behaviour have served as an incentive to avoid risks. Since 2014, UNIQA customers have received many more advantages with the SafeLine smartphone app and today can save up to 50% of their MTPL-premium if they don't use their phone while driving.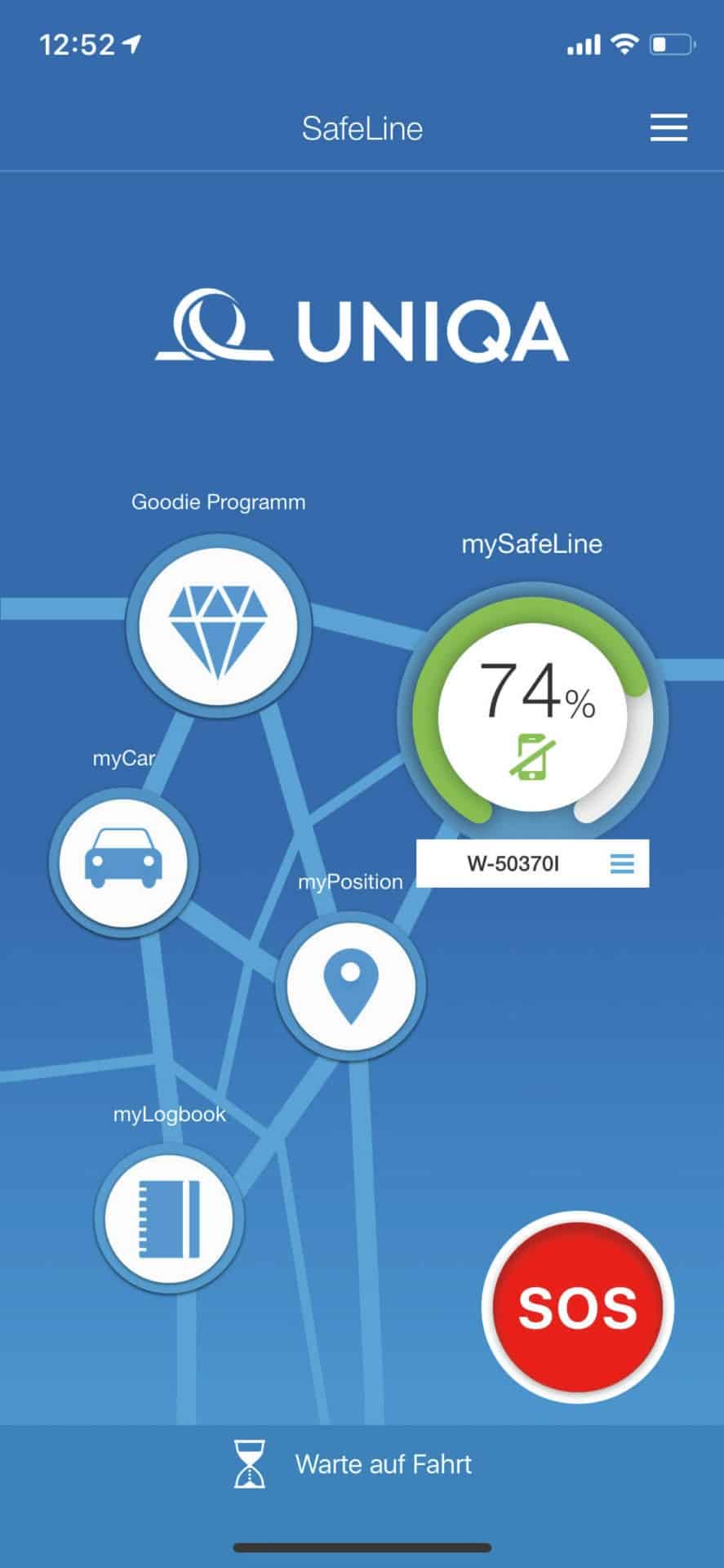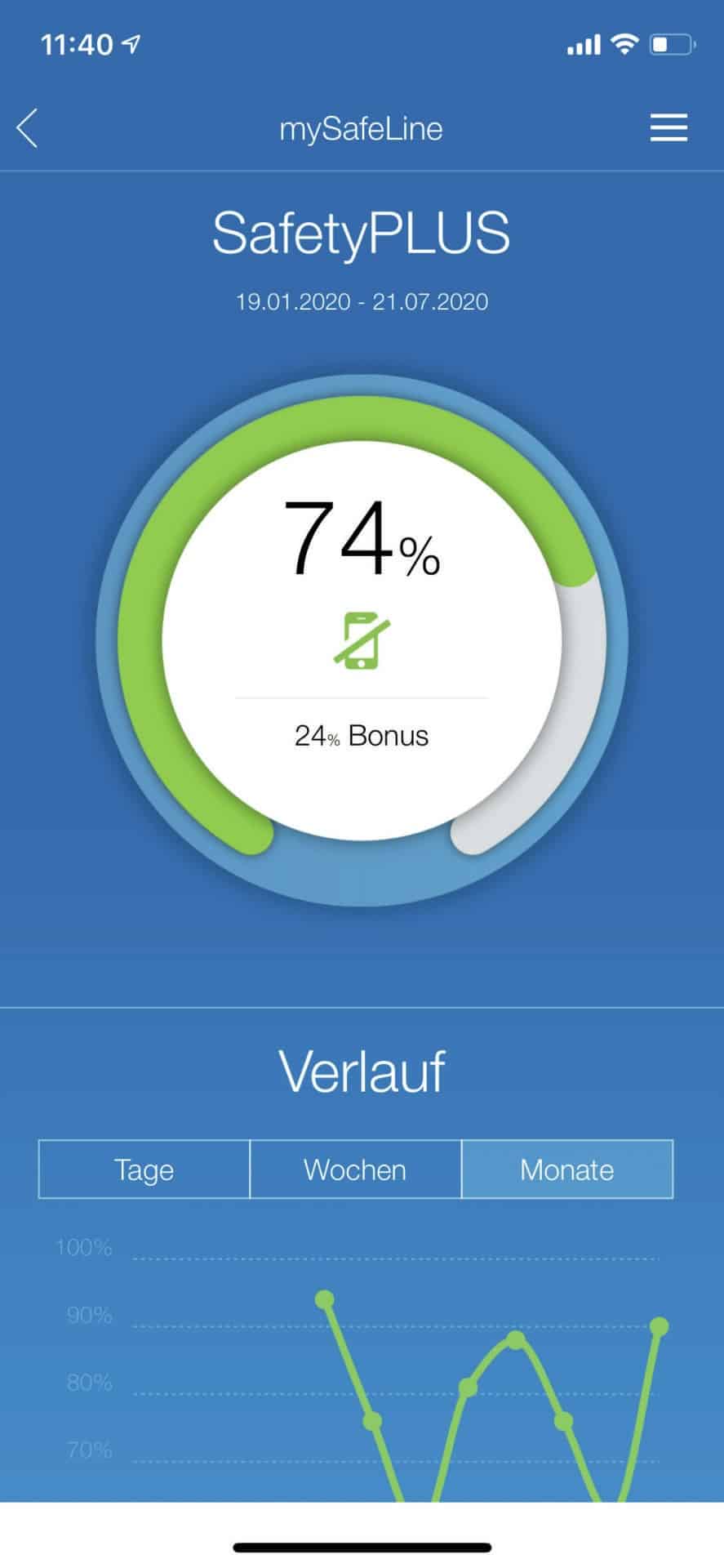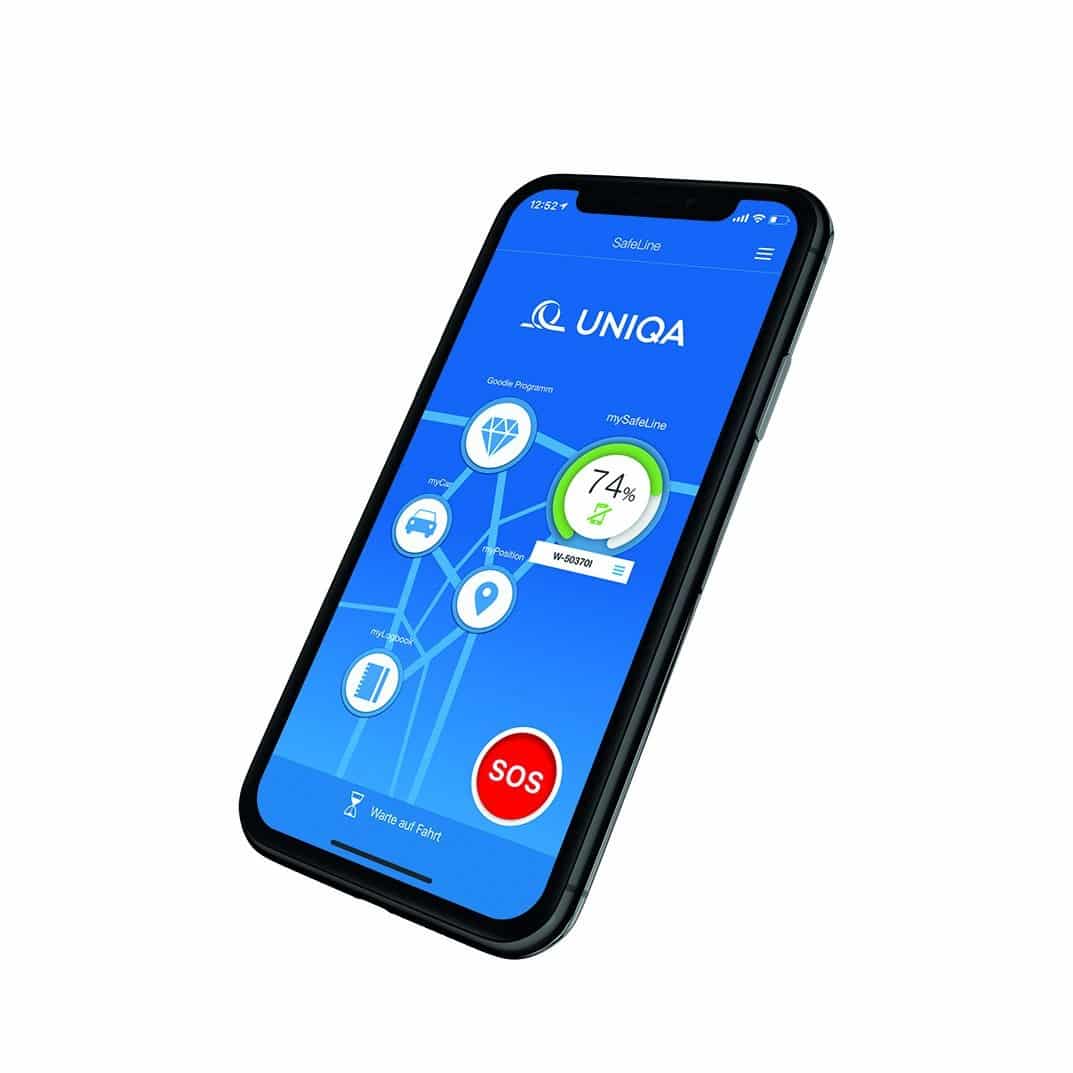 ---
HIGHLIGHTS
eCall – automatic crash notification
bCall – emergency button in the car and within the app
Stolen vehicle recovery
Insurance discount for distraction-free driving
UNIQA SafeLine smartphone app
Vehicle locator and logbook
Goodie Store – incentives from partners for safe driving
---
DOLPHIN PRODUCTS
On-board unit with emergency button
Dolphin IoT platform
Dolphin smartphone app
Dolphin Reward Program
Dolphin EBI (Event-based interaction)
---
CUSTOMER INFORMATION
UNIQA Österreich Versicherungen AG
Untere Donaustraße 21
1029 Wien