CLIENT
Cherrisk is a Hungarian Insurtech company that launched its business in 2019 and has also been operating in Germany since 2020. The subsidiary of the Austrian UNIQA Insurance Group offers online insurance for household, accident and travel.
OBJECTIVE
Cherrisk wants to use digital channels to reach potential buyers, retain existing customers and build a strong community. Moreover, it wants to offer the right products at the ideal point in time.
IMPLEMENTATION
With the Cherrisk GO app, users collect so called Cherries for cycling, walking and abandoning their mobile phones while driving. Cherries can be used for charitable causes, discounts on insurance premiums and products from other partners.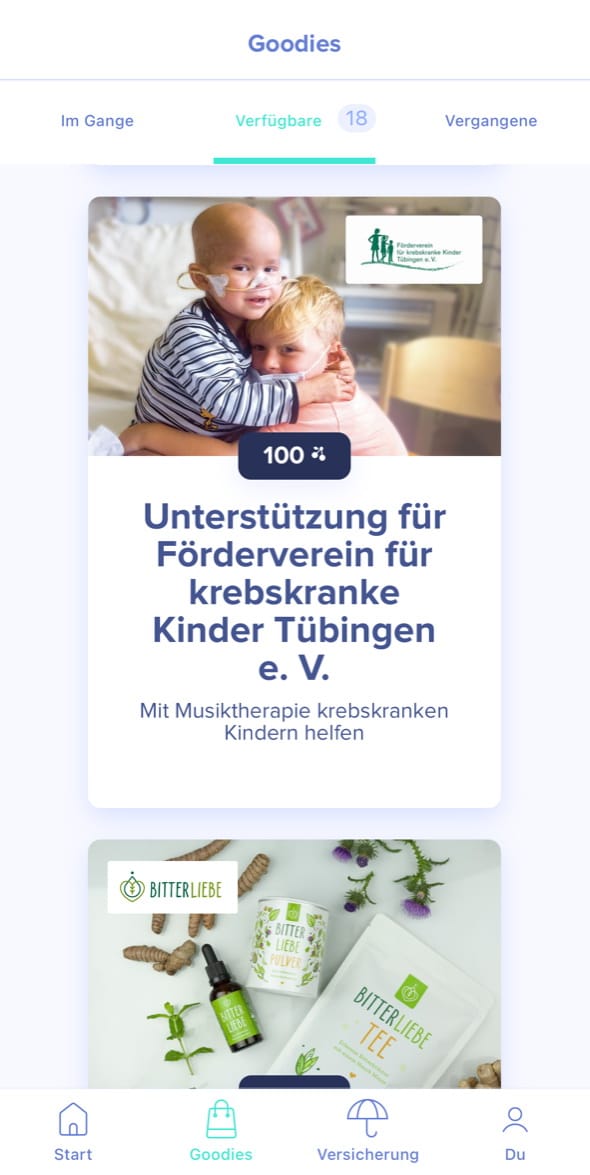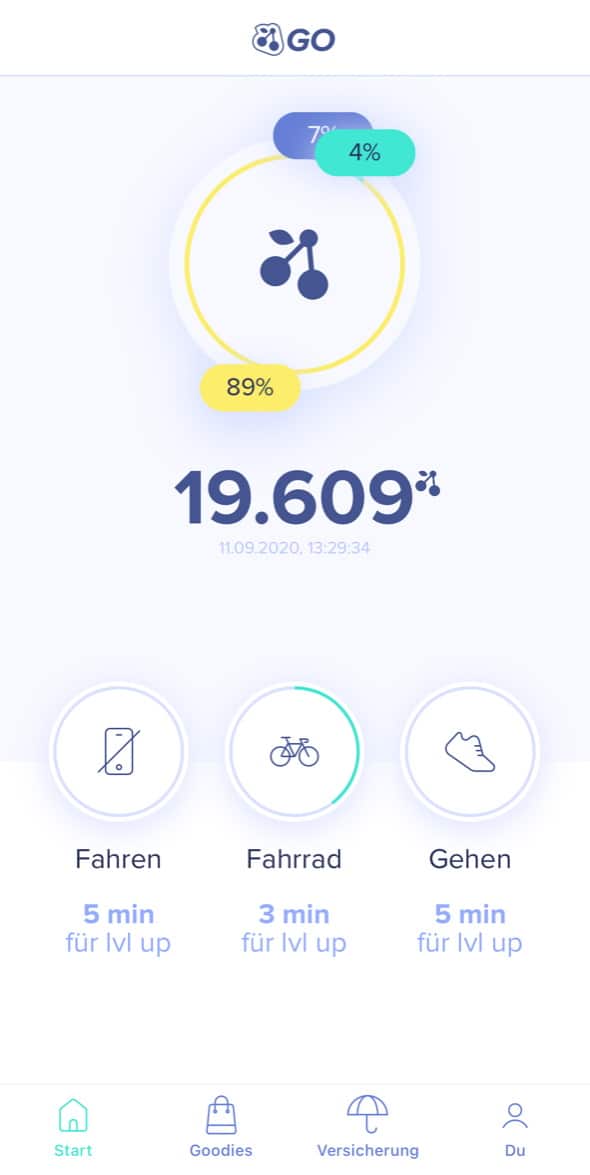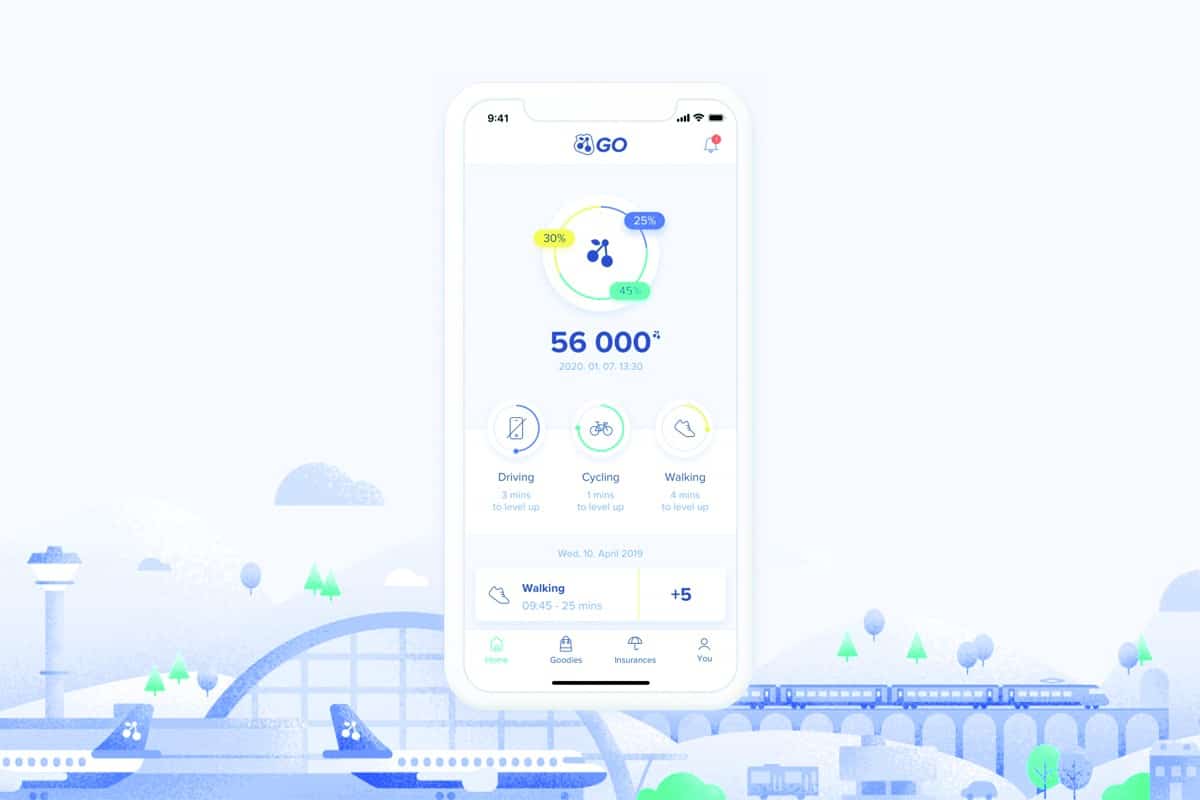 ---
HIGHLIGHTS
The Cherrisk GO App is a central element of the program
The Cherrisk Community is at the centre of all campaigns Telematics is an inherent part of the product
Targeted customer journeys with Dolphin's Marketing Automation
Geo-marketing and upselling, e.g. travel insurance at the airport or when traveling abroad
---
DOLPHIN PRODUCTS
Dolphin SDK
Dolphin Reward Program
Dolphin EBI™
---
CUSTOMER INFORMATION
CherryHUB BSC Kft.
Róbert Károly Körút 70-74
Budapest, 1134 Hungary
www.cherrisk.com