In only two weeks, Dolphin Technologies, together with a team from NOVID20, an Austrian NGO, have developed an app for contact-tracing of COVID-19 infected persons. The technology has been open-sourced and is offered to states and countries free of charge. The concept also includes a solution for people who do not own a smartphone.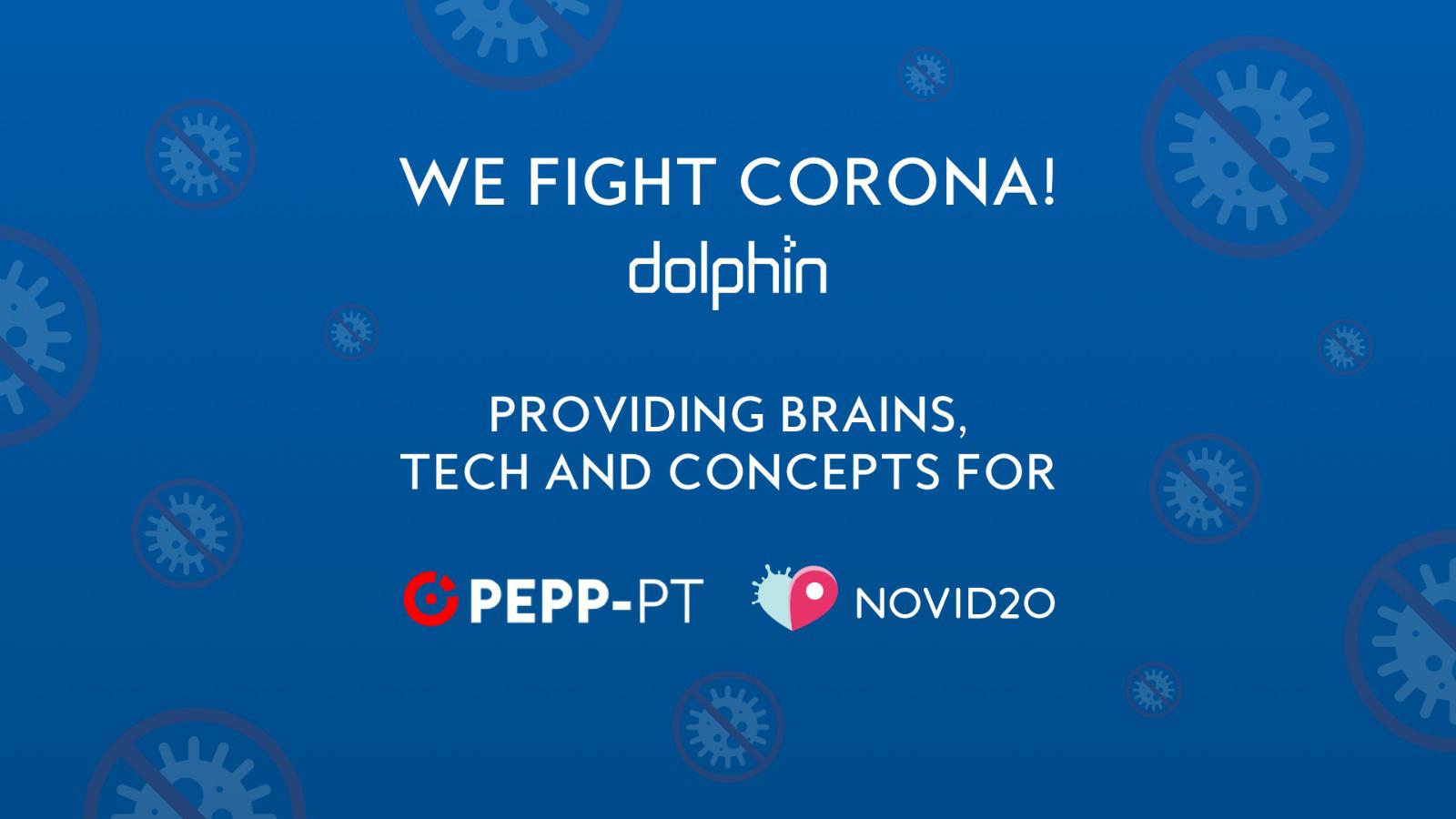 How contact-tracing can stop COVID-19
Studies have shown COVID-19 carriers are contagious for up to 2.5 days before showing symptoms. However, the virus' incubation period, which is as long as 14 days, makes contact-tracing apps an effective strategy for breaking the chain of infection because it provides the opportunity to warn people they may be infected before they become contagious.
How the app works
Leveraging Bluetooth (rather than GPS) to determine close proximity, the app stores the anonymous ID of each participant's smartphone and records instances and durations of encounters. When an individual self-reports being infected, the app anonymously sends out warnings to anyone who was in close proximity to the infected person during his contagious period. Those people can then move into self-quarantine before they in-turn become contagious.
Already in use
The app is available for iPhones and Android devices, and already in use in Georgia. "We don't want to wait until we reach the limits of our healthcare system," said Health Minister Ekaterine Tikaradze. "The Austrian app is simple and efficient. It helps us to react quickly to infections."
Even without a smartphone
The elderly are the main risk group for COVID-19, but many do not own a smartphone. "It is precisely these people that we must protect," says Harald Trautsch, CEO of Dolphin. "That's why we have integrated Bluetooth beacons in the form of a key fob as part of our concept." A person's phone number can be linked to the beacon ID so that if the beacon holder comes in contact with an individual later identified as a COVID-19 carrier, he will be notified either by telephone or SMS.
"As technology providers, we're in a unique position to offer our expertise in the fight against this global crisis" said Trautsch. "Our team of software developers, data scientists, user experience specialists, and product managers are proud to work pro bono for the sake of all our health and against the virus."